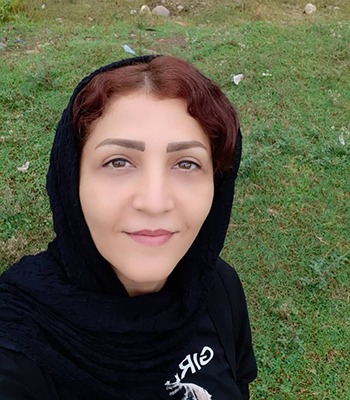 Mojgan kafashian
I want to talk about my own experiences in Taaly's courses with you. This was a great opportunity for me in knowing myself. I was always afraid of facing my true ego. I usually do not notice my mistakes but realize the others. I understood that some of my characteristics that I recognized as my strong points, are not only seen as weak points from others perspectives, but also these are actually hurting my friends and families.
Maryam Ramezani
I am one of the participants in Taaly. My accomplishments in courses were not only meeting new friends and being moved by the positive effect of my mentor, but also getting to know myself and valuing all parts of my life. I wish prosperity and success for this organization.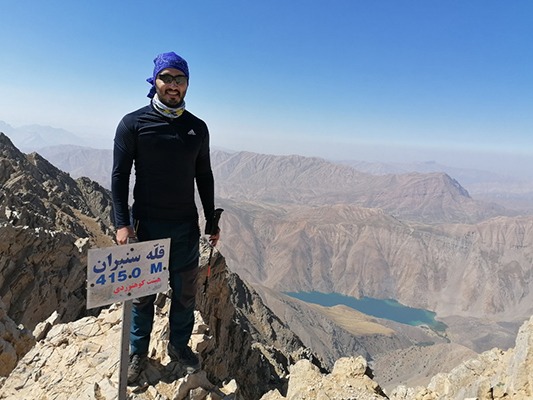 mohammadreza
I have been in three Taaly's courses till now. It has been one of the best experiences that ever happened in my life. I propose to you to attend at least one course with high acceptance and patience. I hope all your dreams come true.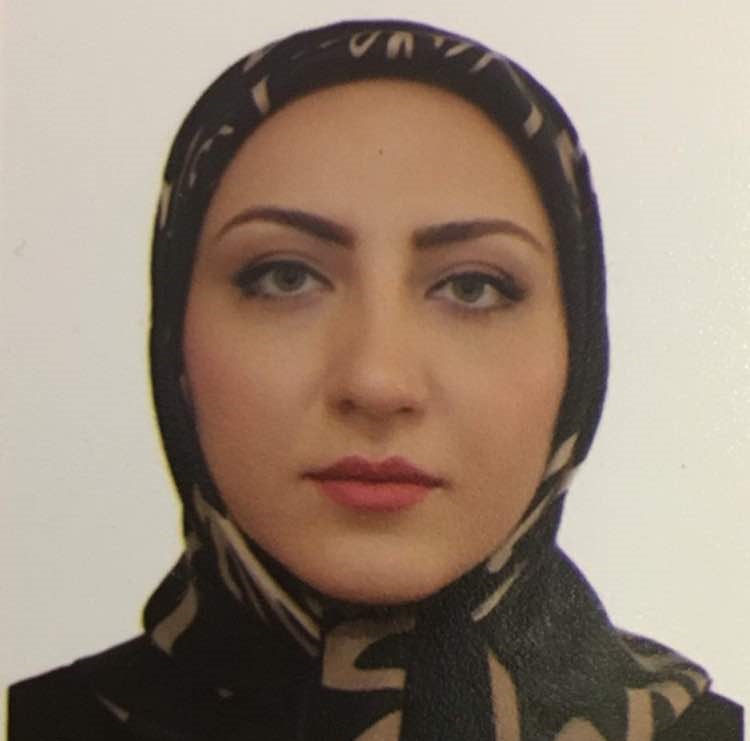 It is a really precious experience for me to be able to go through a journey inside my soul, to know myself better and deeper. The lessons, books, webinars are all so helpful are pushing us to get a better knowledge of our character, our soul, our behaviors and reactions to people or what happens in our daily lives. Either we are aware of all these reaction or not, this really is an eye-opening experience to awareness.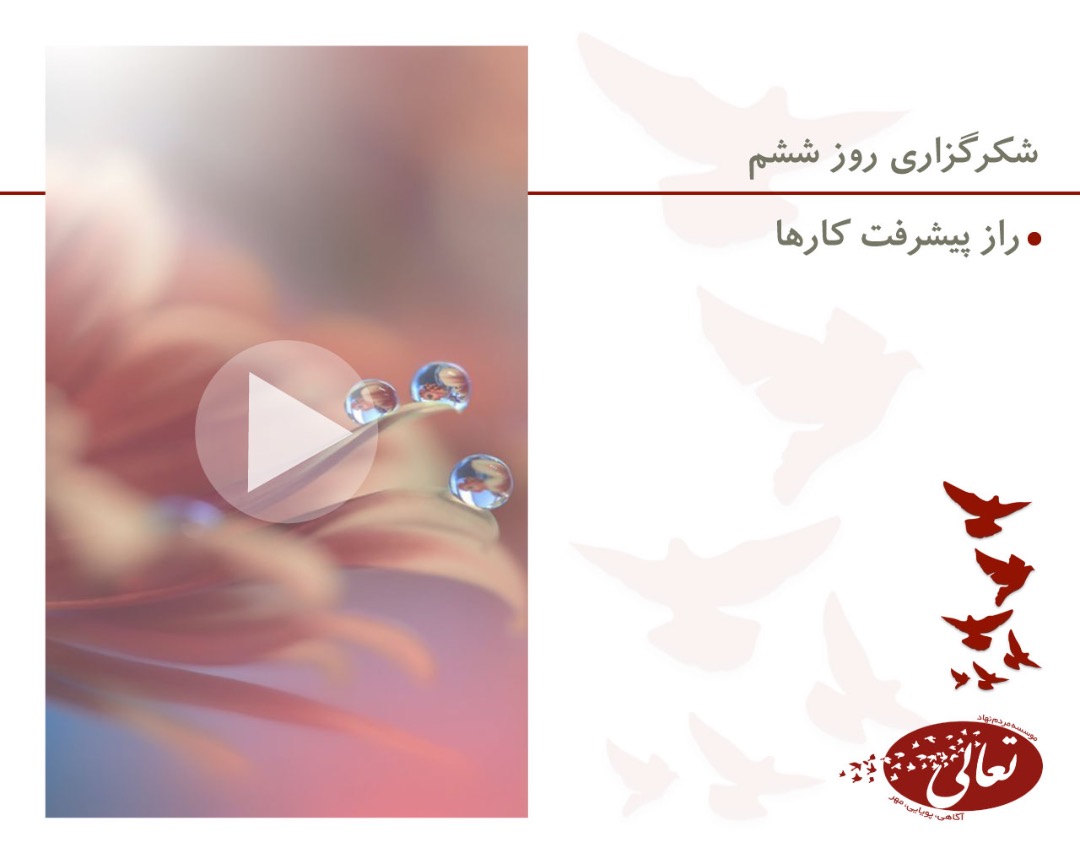 Nikoo saeeide
I think the outside world is a very weird and unknowing world. The best way not to get lost is to have the sense of self-knowing. Taalys' workshops help us to achieve that sense and love ourselves. I truly recommend Taaly's workshop to you because it was one of my best experiences in life.
Sara Izadyar
I want to speak about my experience here in Taaly's workshop. In these days that everybody seeks news and is influenced by external factors, practices of the workshop gave me the opportunity to dig inside and think about the purpose of my life. Thank you.
Mitra Jafari
These are the last weeks of my workshop in Taaly. I am very glad I was introduced to Mrs. Ghobadi, our mentor, and other friends here. The result of this course for me was making peace and finding a way to accomplish my dreams. I hope everyone is going to take the courses, find the peace within and make their wishes come true. Thanks everybody.
elham sadeghi
I have been participating in the courses and workshops continuously for almost two years now, and it has been an inner-changing, thought-provoking process. During the workshop and in communication with other trainees gives me the opportunity of working on my constructive communicational skills and knowing the destructive ones. By being committed to the assignments and due dates, I learned personal-management and resilience through rough situations. At the end, Taaly has been the light of my life inside and outside.
zahra ameli
Testimonial: Zahra Ameli Renani (11/14/2020): I started participating in Taaly's psychoeducational classes in summer 2020 aiming to tend to some of my inner struggles and unresolved issues because of which my status of well-being at the time was threatened. To express the amount of knowledge I've learned through the courses of multiple classes I've participated in Taaly, no words would suffice. If I want to describe my experience with Taaly in a few words, I would choose "liberating", "illuminating", and "life-changing." The learning opportunities at Taaly brought me tremendous self-awareness and helped me liberate my mind from numerous dysfunctional beliefs, illuminated my heart by shedding light on forgotten aspects of my life that went unrecognized for years, and together, they changed my life for the better.